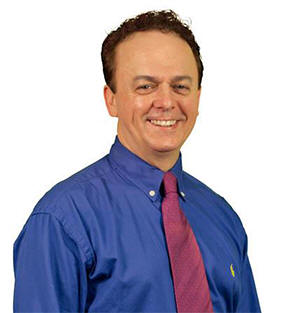 Bill Jacquemin
Broker/Owner
I became interested in Real Estate in searching for my current home. I wanted to work at owning a Real Estate company that stood out from the rest and really placed the client first. I enjoy working with and meeting new people. I enjoy being able to find a rental or a home purchase for individuals. I have a degree in education and the teaching experience provided me with patience when dealing with looking for that special home for someone. My resources in the media and networking through the years, provides me with the right contacts to get the job done…whether you are looking for a home to buy or trying to sell a home…my contacts and communication skills will help me to attain your goal of a sale or purchase or rental. I love a challenge as well as the feeling of obtaining the common goal set between my client and I.
860-799-5300 Ext 311
Cell: 203-470-3275
Email: BillJ@CandlewoodRealty.com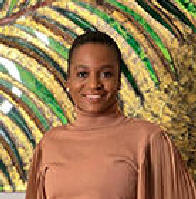 Alrecia Bent
One of my most significant accomplishments has been to see
the satisfaction on people's faces when that dream of owning
your own home comes to pass. Whether searching for a home
an apartment or just needing information to start the process,
I am always thrilled to fulfill that goal.
I have always taken the time to research and take classes to
educate myself on the industry. Real estate is something that I
am passionate about, and my experience with realtors, bankers
and other professions has given me an insight into how clients
must be treated what it takes to get them to the finish line.
Determination, confidence, and continual development about
the market is something I value; therefore, learning is always
a priority.
It is a blessing to be a part of Candlewood Realty under the
brilliant leadership of broker Bill Jacquemin, a man of Character
knowledgeable of the laws and regulations that an agent needs
to know to advise clients correctly.
860-799-6753 ext 333
Email: alreciab@candlewoodrealty.com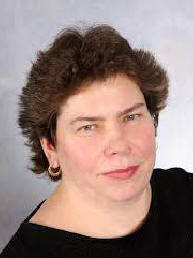 Kathy Moretti
After several years of owning a Residental and office cleaning business it was time for a change
I really was interested in Real Estate so I took the steps to getting my real estate license. I wanted to go with a company who is as driven as I am to give the same Quality and care that I gave my clients. I have found that with Candlewood Realty. Give me a call and I will be happy to help you .
Office: (860) 799-5300 Ext.330
Mobile: (203) 434-9374
Email: Kathym@candlewoodrealty.com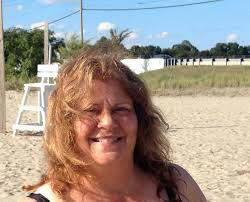 Cindy Shook
I have been interested in real estate for many years. I especially like land parcels and farms, active or since retired. Working under Bill has been such luck for me as he is so knowledgeable that I know if I need an answer or advice , I have a mentor that is more than willing to make sure things progress smoothly. Let me find what you are looking for with expert experience.
860-799-5300 Ext 331
Email: CindyS@CandlewoodRealty.com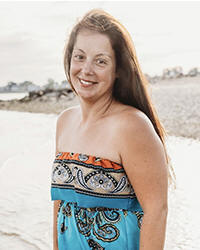 Melissa Mercado

I am a graduate of WCSU with a BA in Anthropology/Sociology and an MS in Instructional Technology. For over 20 years, I've had a rewarding career as an elementary teacher. I've always had an interest in real estate and recently obtained my CT Real Estate License. I've known Bill for about 20 years as we tutored at Sylvan Learning Center. His knowledge, expertise, and patience is what drew me to his company Candlewood Realty.
In my spare time, I foster dogs and cats for Because4Paws in New Milford. I am the Secretary for the Soccer Club of New Milford and I am a soccer referee and a youth soccer coach. My daughter and son play soccer year round.
As a teacher, I have certain skills that will help me be successful in real estate: patience, organization, determination and always willing to learn something new. I look forward to helping my clients buy, sell, or rent!