312 Danbury Road

New Milford, Connecticut

(860) 799-5300


CT Magazine 5 Star Award for
Customer Service Since 2017
Horizontal Drop Down Menus by Vista-Buttons.com v5.7
General Services: This can range from services to help find you a home for purchase, help you sell or rent property, ad well as find you a rental property. Whether Business or Residential, Candlewood Realty has the best marketing skills to get the job done for you as fast as possible.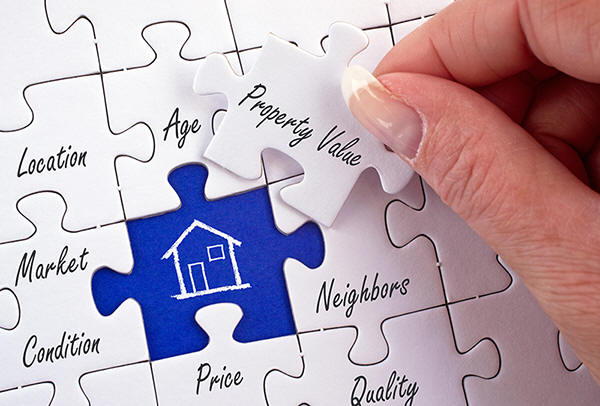 Broker Price Opinions (BPO): We offer BPO to give a value to a property for some of the factors that we will consider when developing a price opinion including the value of similar surrounding properties and sales trends in the neighborhood. The location of the property and its place among its surroundings factor into the opinion. Comparable listings and recent sales affect the price opinion for a property. We also will also take into account an estimate of any of the costs associated with getting the property ready for sale and/or the cost of any needed repairs. It is important to note that a broker price opinion is not the same as an appraisal.
A broker price opinion can be requested by a lender who wants an assessment of a property for such needs as the refinancing of a mortgage or a foreclosure. The owner of a property could also seek such an opinion if they are looking to make changes either through a sale or a refinancing of their mortgage. A broker price opinion might be sought because the service could cost much less and can be performed more quickly than an appraisal of the property.
Copyright 2011 © SBWdesigns,LLC All rights reserved
Designed and Hosted by SBWdesigns,LLC